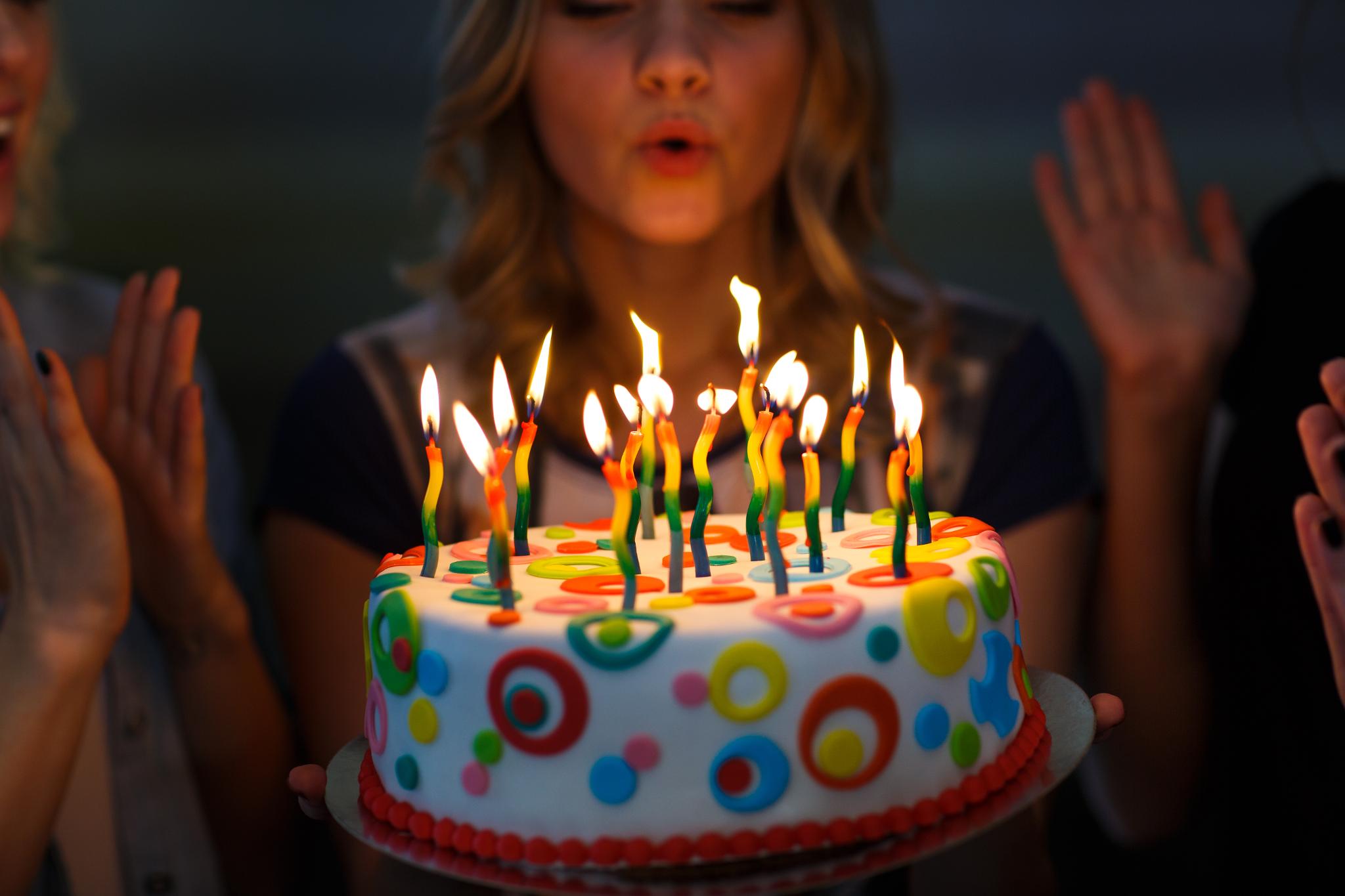 It's your big day and we want you to have a beautiful day to remember for a lifetime.
Whether you're tying the knot, celebrating your 50th, or your little girl is growing up way too fast, we've got you covered.
The Ballroom, which can also host any type of banquet, can accommodate 50 to 225 guests.
Our catering is presented by Touch of Elegance, which you can request a tasting to enjoy various flavors to appeal to any pallet.
Please feel free to come in or call to make an appointment with our Event Specialist, Rebecca Arra.